CONTACT INFORMATION
ONG Specialist & Counselling Centre
8-G, Lebuh Sungai Pinang 1,
11600 Georgetown, Penang, Malaysia.
Contact No. :
+604-283 8178
+604-282 2237
Opening hours :
Tue - Sat
10am - 5pm

20.8.2011 Public Forum (dialogue) at Kwang Wah Yit Poh building, Penang: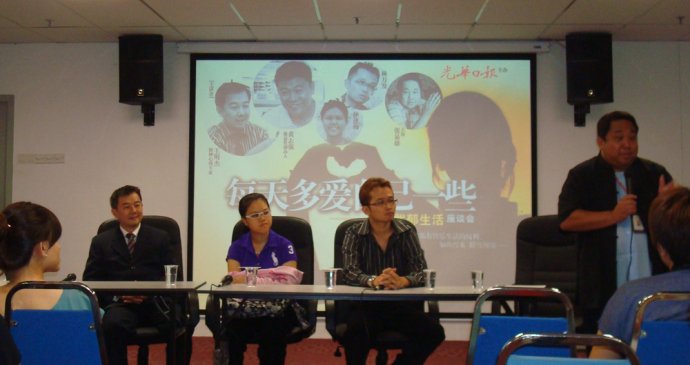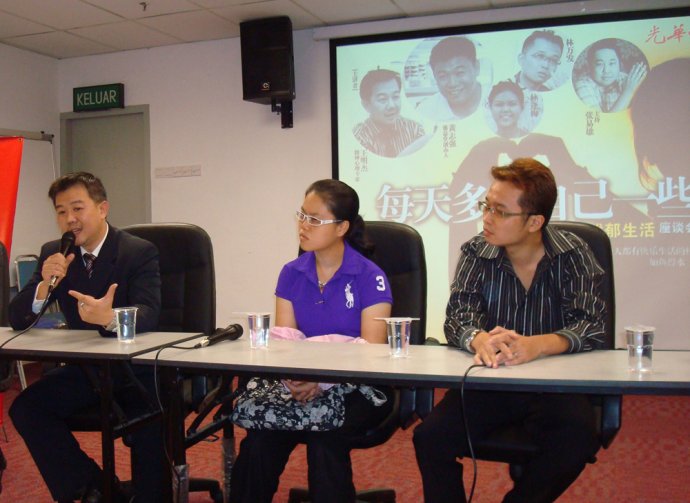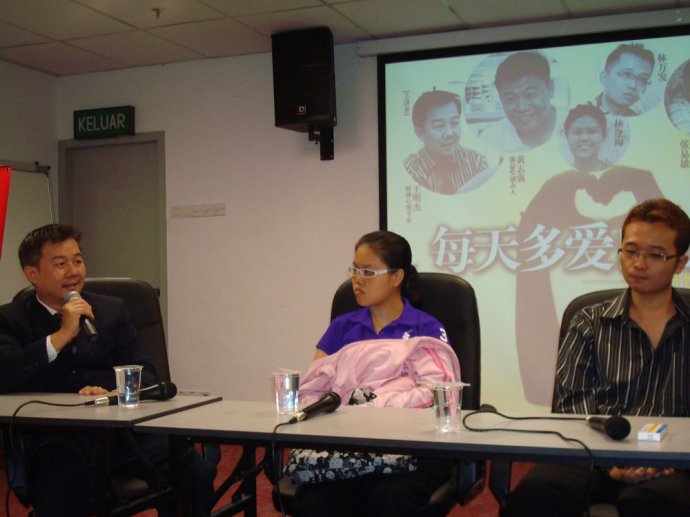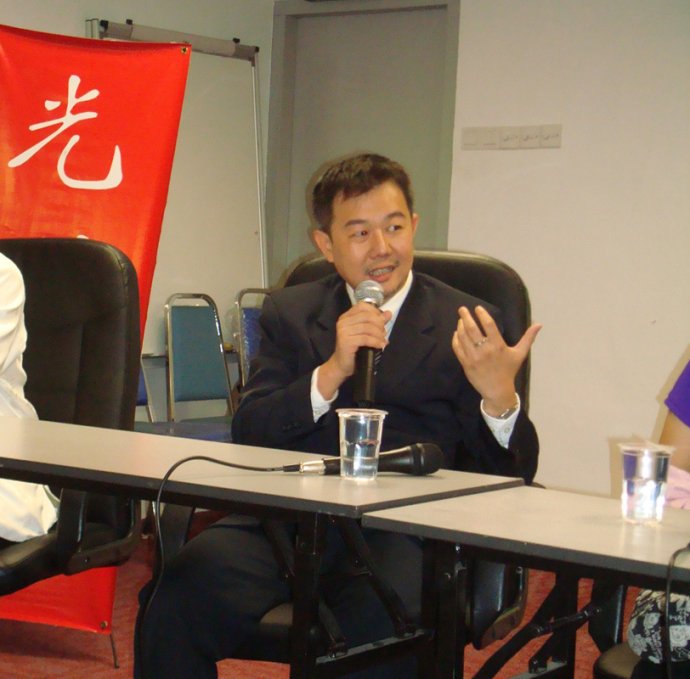 New Straits Times. Sunday Times 9.10.2011: Psychopath/ Antisocial Personality.
For full article, please click the link below;
http://www.accessmylibrary.com/article-1G1-269422504/you-work-psycho.html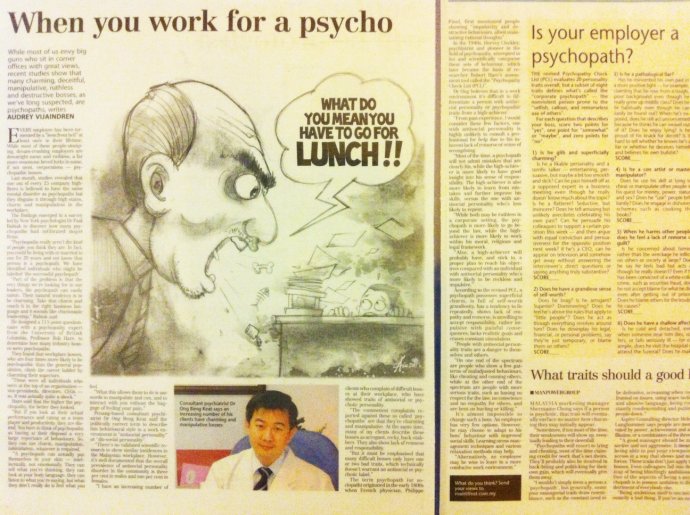 Sunday Times, 4.8.2013. Rape and Myths (Into the Mind of a Rapist).
Please click the link below for full article;
>> http://www.nst.com.my/nation/general/inside-the-mind-of-a-rapist-1.332365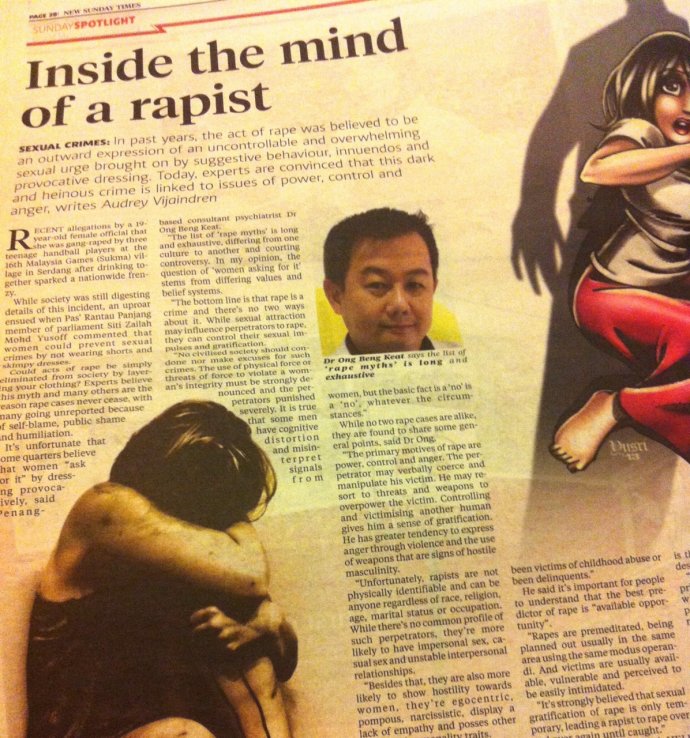 GuangMing newspaper 15th May 2019 >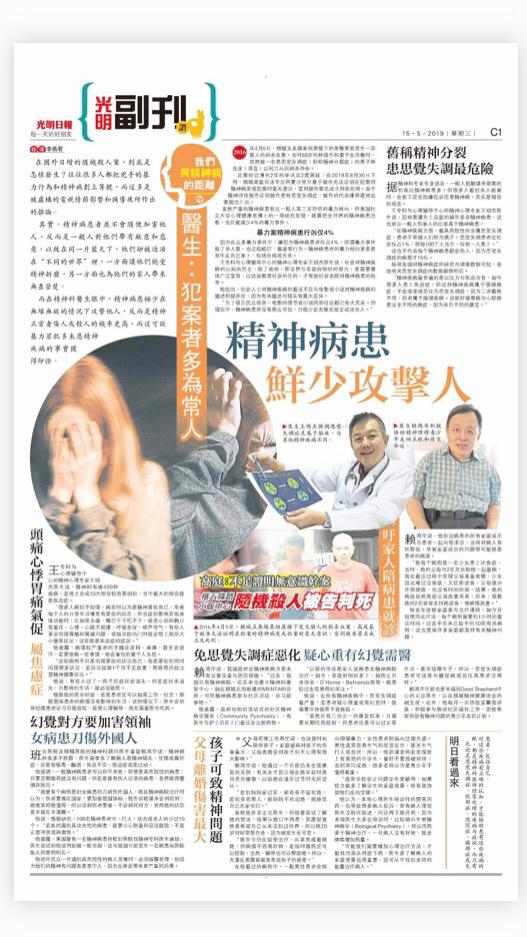 GuangMing newspaper 16th May 2019>
http://epaper.guangming.my/guangmingepaper/mobimax/reader/magazine/mobile-div-viewer-touch-scroll-momentum.php?params=%7B%22ct%22%3A%22jfthB4AU5ENYN6faQ501cHuWWR86fUnSEnrD3%2FwGyCw%3D%22%2C%22iv%22%3A%22ce06fc6878a1c757aaf202fee7103731%22%2C%22s%22%3A%22ffe461c26529be39%22%7D#page/29